Congratulations to the Winners
3/6/2019
Congratulations to all the winners and thanks to the many participants in St. Bartholomew's Annual Chili Cook Off! We raised $117 for our Lenten outreach program, the Mother and Child ministry of The Church of St. Jude, Episcopal in Wantagh NY.
Third place was a tie between Wesley Ann Godard and Susan Ross. There was only one dollar difference in second place, JJ Wood and first place, Cherie Kingery. Congratulations to the winners!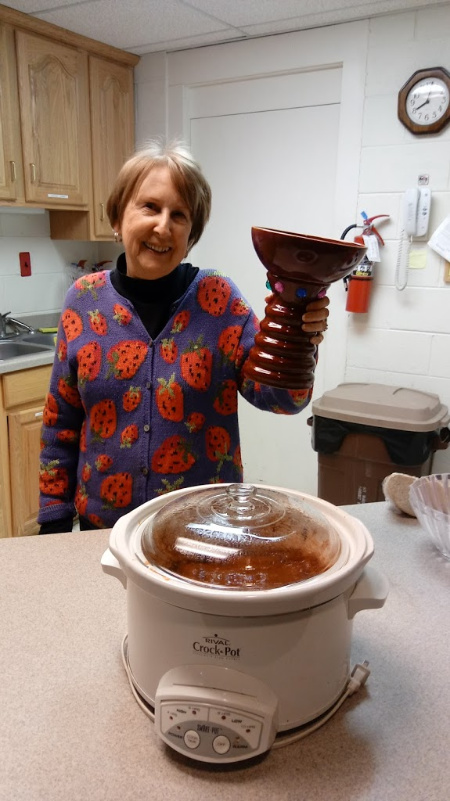 ---
3/6/2019
Unto the least of these...
«
previous
4/13/2019
Schedule for Holy Week 2019
next
»